Thursday 30 November, AMRC Knowledge Transfer Centre.

The Nuclear AMRC is hosting a materials and manufacturing roadshow for companies operating in the oil and gas sector. Please note the change of date.
Organised by the Industry Techology Facilitator in collaboration with The Oil & Gas Technology Centre and the High Value Manufacturing Catapult, the roadshow aims to solve the key materials and manufacturing challenges currently being addressed by the Oil & Gas Authority's Technology Leadership Board.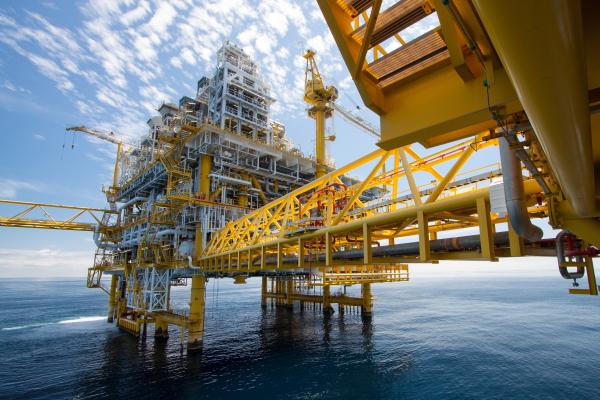 The roadshow will allow you to share ideas, create peer groups and accelerate the uptake of new technologies in four challenge areas:
The event includes case studies, an introduction to funding opportunities, industry presentations and discussions, and a tour of the Nuclear AMRC workshop.
For more information and to register, go to the ITF events page.
You can also register for the other roadshow events:
17 October – National Composites Centre, Bristol.
23 November – Advanced Forming Research Centre, Strathclyde.