South Korea is beginning its nuclear decommissioning programme in 2017, and is looking to draw on the expertise of the established UK decommissioning supply chain.
With 25 reactors producing a third of electricity, South Korea has long been a leader in nuclear energy. But with its first commercial reactor – Kori-1 – shutting down in 2017, South Korea is preparing to enter a new era of nuclear decommissioning.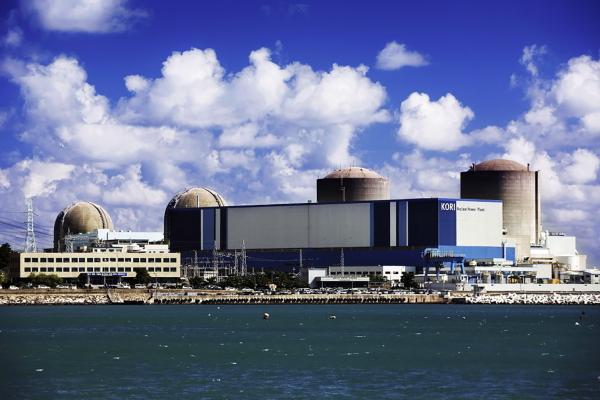 With a wealth of decommissioning experience at home, the UK has the opportunity to support South Korea with its decommissioning and international new-build programmes. UK-Korean collaboration could be crucial to helping South Korea achieve its decommissioning goals in a safe and economic manner, and UK companies with experience in domestic decommissioning are well placed to help.
The Nuclear AMRC has led a study of the nuclear decommissioning sector in both the UK and South Korea, to highlight the role of the UK's decommissioning supply chain to key organisations in Korea. The project was sponsored by the British Embassy in Korea, in collaboration with the University of Sheffield's Energy 2050 programme and the Nuclear Decommissioning Authority (NDA). The report will be published here shortly.