Tuesday 11 February 2020, Rotherham.
In its fourth annual cooling seminar, the Nuclear AMRC invites you to explore the state of the art in supercritical carbon dioxide coolant in advanced machining for the most demanding industries and applications.
The Nuclear AMRC is leading research into supercritical CO2 cooling for challenging machining tasks, and combining it with minimum quantity lubricant (MQL) techniques for optimum performance.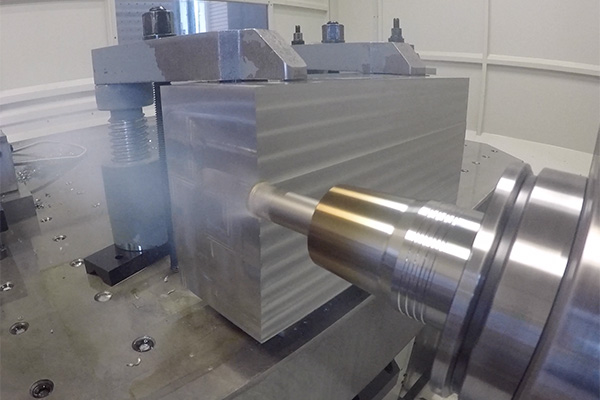 The technology has been shown to reduce tool wear compared to traditional oil-based coolants, but needs further R&D to optimise cutting conditions for the most demanding tasks.
This one-day forum will bring together industrial users with researchers to discuss the opportunities and challenges of CO2 coolants, and share the latest research and best practice. Confirmed speakers come from the Nuclear AMRC, Nuclear Energy Components Ltd, Sandvik Coromant, University of Ljubljana, AMRC and other leading organisations. For full details, download the agenda.
Places are limited, so register today at advancedcooling4.eventbrite.co.uk