Thursday 8 December, Birmingham.
Innovate UK and the Knowledge Transfer Network invite you to find out more about accessing £5 million of funding for advanced nuclear manufacturing and materials research.
As part of a £20 million nuclear R&D programme, the Department for Business, Energy and Industrial Strategy (BEIS) will invest up to £5 million in projects to develop innovative manufacturing and materials technologies for the civil nuclear sector. The competition aims to establish an innovative R&D technologies and skills for materials and manufacturing which will support a strong UK nuclear supply chain.
This event will be an opportunity to hear about the funding competition and identify potential research partners. Organisations will be invited to pitch on their offering and what they are seeking from partners.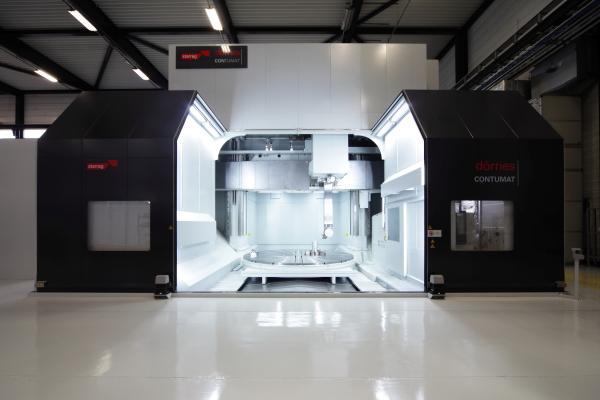 Proposals should address one of the following themes (with allocated budgets):
Nuclear structural materials (£1.5 million).
Mechanisation and automation of component manufacture (£1.9 million).
Large-scale component manufacture and assembly (£1.1 million).
Prefabricated module development and verification (£200,000).
Design codes and standards (£300,000).
This is a Small Business Research Initiative (SBRI) competition run in partnership with Innovate UK. It is open to organisations of all sizes. For detailed information, see SBRI funding competition: advanced nuclear manufacturing and materials.
For more information about the information day and to register, go to the KTN event page.