Thursday 6 December.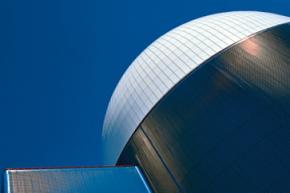 HSB Global Standards is offering a webinar to discuss manufacturing boiler and pressure vessel equipment to ASME Code of construction and PED compliance.
Participants will gain a better understanding of ASME Code and PED compliance. The discussion will include:
Design
Materials
Welding
Nondestructive Testing
Survey Assessment
This one-hour long seminar will be on Thursday 6 December, 2012 at 2:00 P.M.
Email Getinfo@hsbct.com with the subject line 'Reserve me', or call Angus Beveridge on 07921 585957