Monday 15 January 2018, Nuclear AMRC.
The Nuclear AMRC invites you to explore the state of the art in supercritical carbon dioxide coolant and other CO2 applications in advanced machining for the most demanding industries.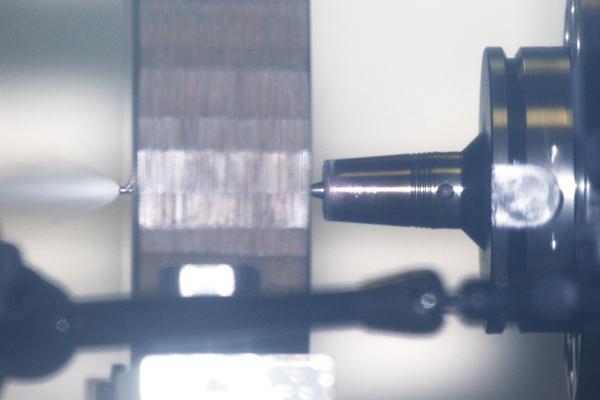 The Nuclear AMRC is leading research into supercritical CO2 cooling for challenging machining tasks, focusing on deep-hole drilling for nuclear industry applications.
The technology has been shown to increase cutting speeds and reduce tool wear, compared to traditional oil-based coolants and minimum quantity lubricant (MQL) techniques, but needs further R&D to optimise for the most demanding tasks.
This one-day forum will bring together technology providers – including Fusion Coolant Systems, supplier of the Nuclear AMRC's system – with industrial users and researchers to discuss the opportunities and challenges of CO2 coolants. We will also look at other applications such as CO2 cleaning.
Download the flyer for full details including agenda, or register now.