Thursday 1 December 2016, Nuclear AMRC.
The Nuclear AMRC invites you to explore the state of the art in cryogenic and near-cryogenic machining processes for the most demanding industries.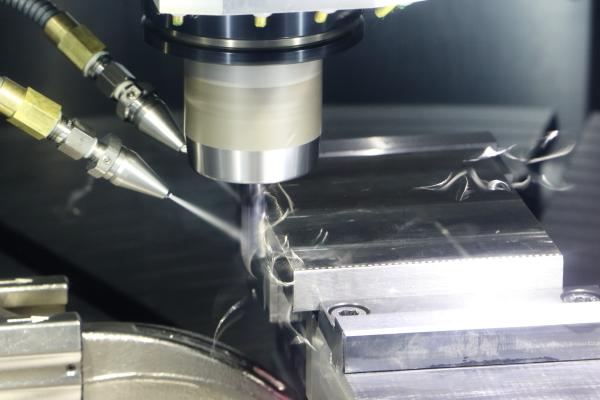 Cryogenic cooling uses extremely cold gas or liquid to control the heat generated during machining. It can improve machining efficiency and increase tool life while minimising the risk of component failure.
Ultracold nitrogen or carbon dioxide can replace conventional oil-based coolants for many applications, and can potentially benefit processes which are usually run dry. They can reduce surface residual stress and thermal damage, and improve surface roughness. They can also reduce the need to clean components during production, reduce waste, and cut the environmental impact of machining.
Discover how innovative research is helping to bring cryogenic processes to market, see them in action on production-scale machines, and find out how your business could benefit from these exciting new technologies.
For more information including agenda, download the flyer.
To register, go to: cryomachining.eventbrite.co.uk