Culham, 13 September 2017.
UKAEA is hosting a networking and information day for small and medium-sized companies which could supply products or services to the Culham Centre for Fusion Energy.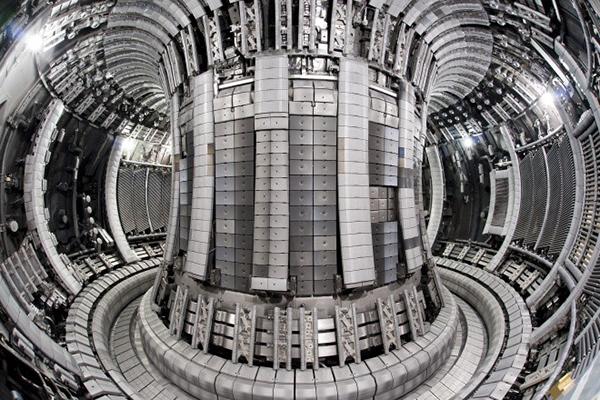 With an annual spend of £200 million for the next 10 years, plus a further £21 million funding for the MAST upgrade – around half of which is channelled through tier one and two suppliers – the UK's centre for fusion research presents a valuable and active market to nuclear-ready suppliers.
Exhibitors will have the opportunity for one-to-one "meet the buyer" interviews with procurement specialists from UKAEA and top-tier suppliers including AmecFW, Assystem, Atkins, Cavendish Nuclear, Jacobs, Mott MacDonald and Nuvia. The Nuclear AMRC will also be attending.
Prices for exhibiting and networking start at £735+VAT. For more information, contact Industrial Exhibitions Ltd: