13 May 2021, online.
The US-based Energy Impact Center (EIC) is hosting a virtual supplier day for UK industry, to highlight the opportunities in its small modular reactor (SMR) programme.
The EIC has developed OPEN100, an open-source development framework for an SMR designed to accelerate deployment of the world's most vital solution to climate change, nuclear energy.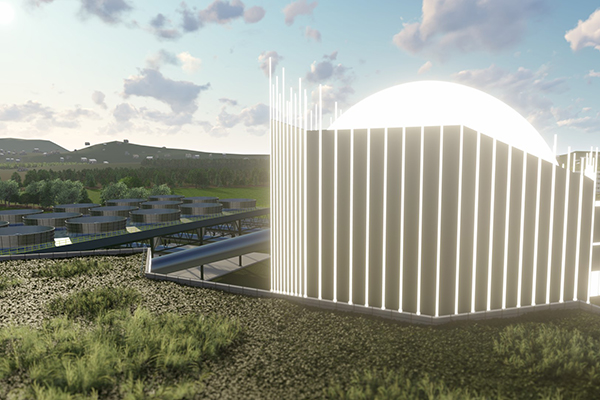 The design borrows from the engineering lessons of the fossil fuel industry and the financing and scalability lessons of the renewable energy industry, to create a faster and more cost-effective approach to power plant development.
The design also represents a major opportunity for UK industry – to accelerate the transition to net zero, and to create new economic opportunities for the UK nuclear supply chain and wider energy sector by localising procurement, integration, assembly, and construction.
This webinar will introduce the EIC, its approach and vision for the UK, and will include presentations on the components and services it is looking to source from the UK supply chain.
Visit the event registration page for full details.