Thursday 10 May, Manchester.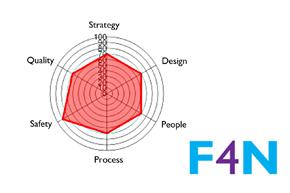 An introduction to our Fit For Nuclear programme for manufacturing companies who want to investigate a strategic move into the nuclear sector.
The one-day event will explain more about Fit For Nuclear, and help companies decide whether nuclear manufacturing is right for them.
The event will also cover our other work, including support in skills, training and R&D, and offer one-to-one sessions with our nuclear manufacturing specialists to discuss specific requirements.
We will be offering similar events around the UK later this year.
For more information, contact Rachael Archibald – rachael.archibald@namrc.co.uk