27 October 2016, Nuclear AMRC; 1 November 2016, West Bromwich.
In the first of a new series of introductory workshops, the Nuclear AMRC's Fit For Nuclear team will help manufacturers get to grips with nuclear strategy and deployment.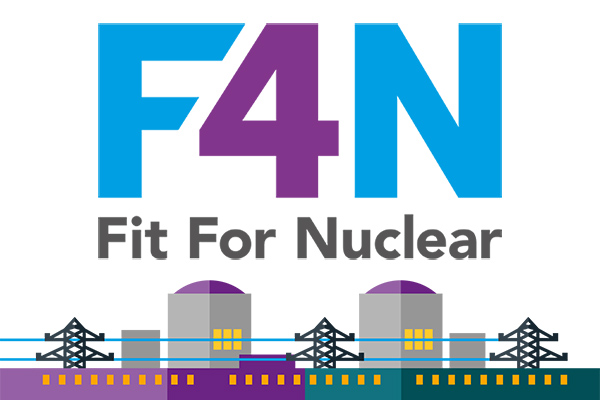 Breaking into the nuclear sector demands vision and commitment from every part of your business. This workshop will give you a clear understanding of the opportunities in the nuclear supply chain, and the practical tools you will need to engage your staff through strategic thinking and policy deployment.
The half-day event will help you understand:
What support is available through the Fit For Nuclear programme, and whether F4N is right for your business.
How to identify and close any gaps in your capabilities or performance, to meet nuclear industry requirements.
Why you need a strategic approach to business improvement for nuclear.
How to link your strategic vision to effective deployment tools to engage all your operational staff.
The workshop is designed for senior directors who want to better understand how they can win work in nuclear, and need to share their vision with the people who will deliver it. It's also a great opportunity to meet our nuclear specialists and industrial advisors; learn more about the F4N programme; and gain a deeper understanding of strategic planning and deployment for business excellence.
For more information, download the flyer, or register at: nuclearstrategy.eventbrite.co.uk
Please note the change of date for the South Yorkshire event – now on 27 October.
We'll be holding additional events and workshops for new-to-nuclear companies around the UK over the next year. For more information about events in your region, contact: f4n@namrc.co.uk