31 May–1 June, Manchester.
An international conference on the challenges of nuclear decommissioning, from Nuclear Energy Insider. Now in its seventh year, the Nuclear Decommissioning Conference is the industry's leading event for the global nuclear decommissioning industry consistently bringing together over 250 nuclear decommissioning and waste management experts.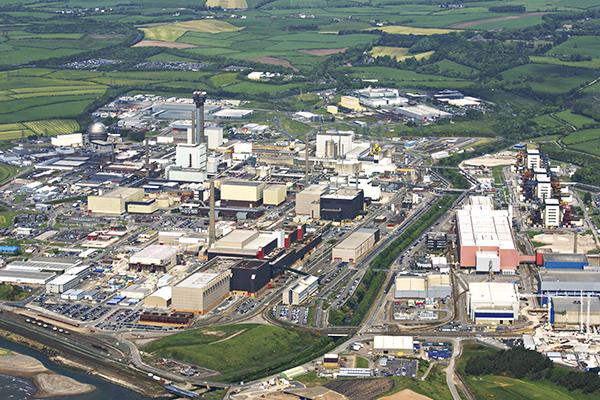 NDC2016 will highlight the lessons learned and key strategic thinking behind the industry's current and future nuclear decommissioning projects:
Understand how the transition from operations to decommissioning will be affected by safety culture, timeline and resourcing challenges.
Take lessons learned from current decommissioning sites including the common challenges faced within European gas-graphite reactors.
Develop strategies for back-end cost cutting including fleet wide decommissioning programmes, implementing new technologies and cost estimation techniques.
Address the socio-political, regulatory and technical issues facing nuclear waste management and spent fuel from both decommissioning and operational activities.
Ensure business development success by getting the latest on future opportunities across the NDA estate and European decommissioning markets.
Speakers include Nuclear AMRC business development manager Jack Hardy.
For more information and to register: www.nuclearenergyinsider.com/decom