8 & 9 June, Nuclear AMRC.
Welding specialist Polysoude, a Tier Two member of the Nuclear AMRC, presents a masterclass in mechanised TIG welding and cladding, with live demonstrations on production-scale equipment in the Nuclear AMRC workshop.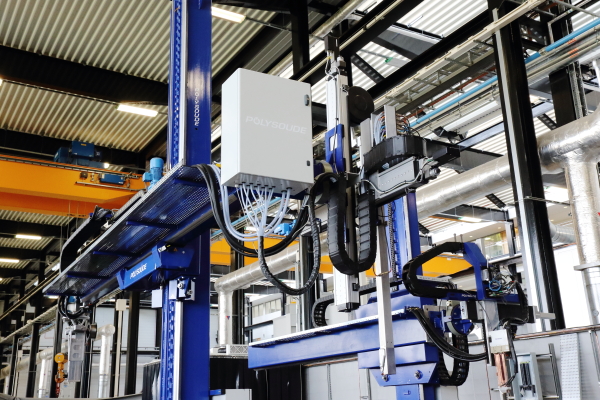 Each day includes:
Live demonstrations of mechanised welding and cladding solutions, including narrow groove and TIGer technology.
Live demonstrations of orbital welding applications with equipment for tube-to-tube and tube-to-tubesheet welding.
Presentations by leading industry experts.
For more information and to register, go to: www.polysoude.com/formulaire-master-classes-2016