13–14 August, Ulsan, South Korea.
The Nuclear AMRC is leading a delegation of UK nuclear suppliers to meet key organisations in the South Korean decommissioning sector.
With 25 reactors producing a third of electricity, South Korea has long been a leader in nuclear energy. But with its first commercial reactor – Kori-1 – shutting down in 2017, South Korea is preparing to enter a new era of nuclear decommissioning.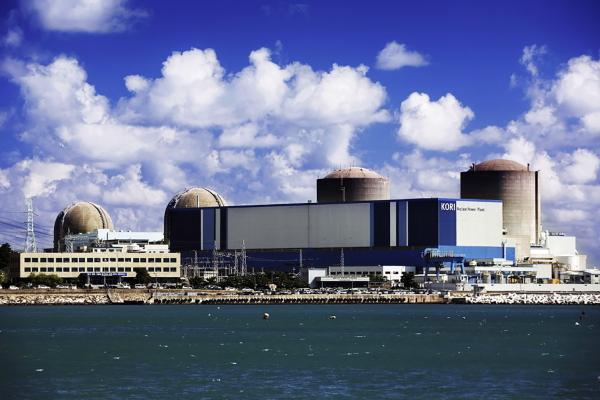 With a wealth of decommissioning experience at home, the UK has the opportunity to support South Korea with its decommissioning and international new-build programmes. UK-Korean collaboration could be crucial to helping South Korea achieve its decommissioning goals in a safe and economic manner, and UK companies with experience in domestic decommissioning are well placed to help.
UK organisations and companies participating in the event include:
The UK delegates will meet with South Korean government officials and representatives from key nuclear companies such as Kepco and KHNP, and visit the Kori 1 plant.
For more information, contact Jounghwan Lee at AMRC Korea.